Webinar
What Practices Need to Know About Wound Care Coding
$199 | Coding wound repairs can be challenging. There are many variables that come into play when choosing the appropriate procedure codes and modifiers.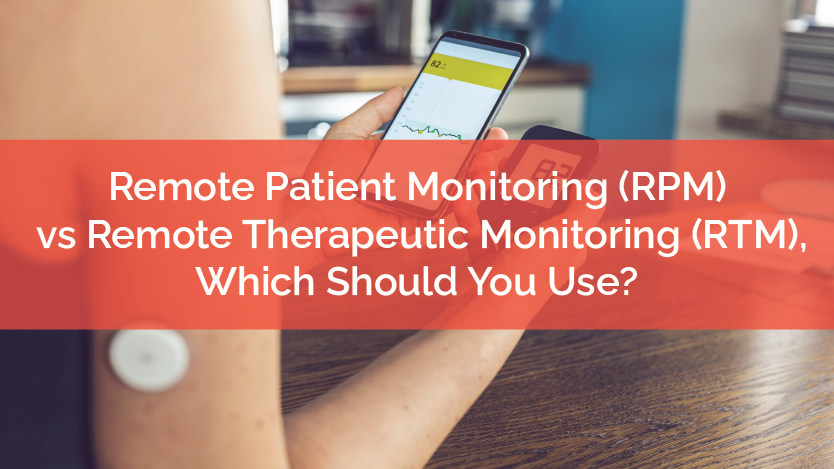 Remote Patient Monitoring (RPM) vs Remote Therapeutic Monitoring (RTM), Which Should You Use?
$159 | Understand the difference between RPM and RTM.
Using Modifier 25 in Otolaryngology: Rewards and Ramifications
$249 | Appending modifier 25 (Significant, Separately Identifiable Evaluation and Management Service by the Same Physician or Other Qualified Health Care Professional on the Same Day of the Procedure or Other Service) to an Evaluation and Management (E/M) code, when also billing a minor procedure on the same day, typically results in payment for both services – the reward. But is it correct?
2022 CPT Update for Spine Surgery
$149 | Learn the newest CPT updates to Spine Surgery for 2022.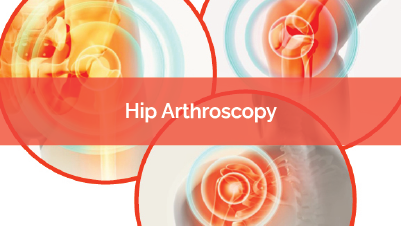 $99 | The hip is one of the newer joints to be treated arthroscopically and the number of codes is continually evolving.
Power Up Your Interventional Pain Management Coding Series
$499 | This intensive 7 module webinar series covers the most critical issues for this unique specialty. It's packed with the knowledge and tools providers and their staff need to understand payor policies, get paid accurately, and improve the bottom line.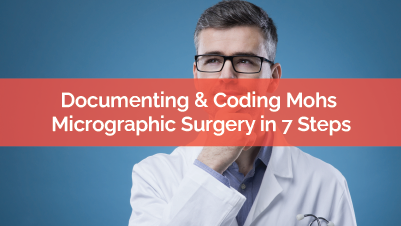 Documenting and Coding MOHS Micrographic Surgery in 7 Steps
$99 | Join Deb Grider in this 24 minute Zipinar as she reviews these important aspects of correctly coding Mohs surgery.
Jump Start Your Skin Biopsy Coding
$99 | This content remains current for 2022. | For many years we have used 2 codes to report skin biopsies; CPT 11100 for the first lesion and 11101 for each additional lesion biopsied after the first lesion on the same date of service.
$149 | Build on your knowledge of hand-coding. This course addresses the granular nature of coding and documenting hand fractures and injuries.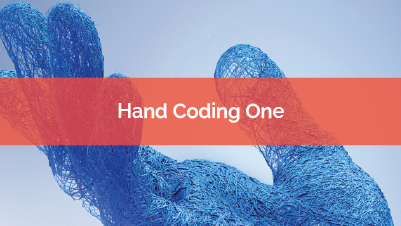 $149 | Staff and managers new to hand-coding who want to code correctly for common hand procedures will find good value in this course.
| Access Date | Quiz Result | Score | Actions |
| --- | --- | --- | --- |