RVU Compensation: Are You Getting Credit Where It is Due? - Orthopaedics
Includes a Live Web Event on 10/19/2022 at 7:00 PM (CDT)
RVU Compensation: Are You Getting Credit Where It is Due?
October 19th, 2022 at 7:00pm Central (8:00pm Eastern/ 6:00pm Mountain/ 5:00pm Pacific)
Length: Approximately 45 minutes
Getting paid based upon clinical care seems both equitable and motivational. Yet, the resounding refrain from employed physicians re-negotiating their contracts is that productivity-based compensation is not working for them. They are working harder than ever, only to hear that their wRVUs are not meeting expectations.
Often, there is a disconnect between the work surgeons perceive they are doing and the wRVUs (and resulting revenue) the employer reports.
The reasons are complicated and include:
The terms of the original contract. Focusing solely on the dollar amount per wRVU can be problematic. The conversion factor is only one factor influencing your compensation.
Understand what significantly impacts your wRVU calculation. For example, who is doing the final coding? What codes were ultimately submitted, paid, or appealed? Are you credited for work performed or only for services that are paid? How do payor discounting formulas impact RVU credit?
Does your work RVU count match your employer's? Learn how to use Code-X software to track surgical work RVUs.

Hospital employment for surgeons should be a mutually beneficial proposition for the surgeon and the institution if the correct processes are adopted by both stakeholders.
There is a notorious disconnect between the work surgeons perceive they are doing and the wRVUs (and resulting revenue) the employer reports.
Join us for a complimentary 45 minute webinar to learn why problems occur, where to look for "leaks" and some definitive steps to take to address the main issues.
Presented by:
Sarah Wiskerchen, MBA, CPC
Consultant and Speaker
KarenZupko & Associates, Inc.
Sarah is an experienced, professional, approachable consultant and speaker who succeeds in helping clients identify both risk and opportunity in their coding, reimbursement, and operational systems.
She has significant consulting experience in orthopaedics, presenting on CPT and ICD-10 coding for the annual AAOS national workshop series and annual meetings for ASSH, AAOS, and OTA. Sarah has also presented for dozens of state societies, as well as a wide variety of academic, employed and private practices. Her comprehensive knowledge of complex surgical coding concepts, including ICD-10-CM codes and surgical modifiers specific to hand, shoulder, podiatry, hip, knee, and total joint procedures make her a sought-after educator, trainer and speaker.
Find out more about Sarah Wiskerchen, MBA, CPC.
$i++ ?>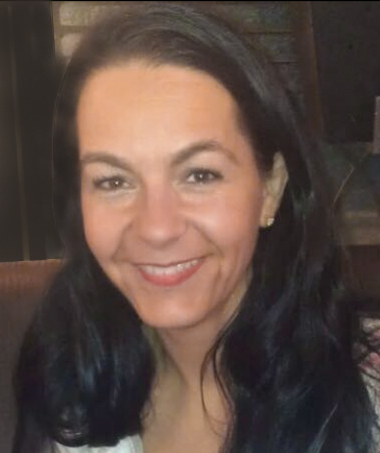 Madelaine Reese
AAOS Coding Portfolio Manager
American Academy of Orthopaedic Surgeons
AAOS Coding Portfolio Manager Madelaine Reese will join the webinar to demonstrate how Code-X can help surgeons and their staff submit accurate claims.
$i++ ?>
Key:
Complete
Next
Failed
Available
Locked
RVU Compensation: Are You Getting Credit Where It is Due? - Orthopaedics
10/19/2022 at 7:00 PM (CDT) | 45 minutes
10/19/2022 at 7:00 PM (CDT) | 45 minutes