Nashville - Proficient Surgical Coding
Includes a Live In-Person Event on 08/05/2023 at 8:00 AM (PDT)
Saturday, August 5th |Loews Vanderbilt Hotel
8:00 am - 4:00 pm Central Standard Time
Join us in discovering all you need to know for Orthopaedics to code and document accurately and efficiently in 2023. Each year brings coding and guideline changes, and it is more important now than ever to keep current on new and existing codes for coding accuracy. The 2023 AAOS Orthopaedic surgical procedure coding course sifts through all that is new and outstanding in Orthopaedic coding and packs it into an intensive, fast-paced day.
This year's agenda covers why documentation is as essential as the code selected, and how to capture all potential revenue by improving the specificity of your notes. We'll show you how the surgical global package impacts correct surgical payment modifier usage to optimize payment. You'll leave armed with ideas and techniques for setting up systems that reduce denials and increase successful appeals.
This AAOS course also provides in depth and clinically relevant instruction on coding for Arthroplasties, Sports Medicine, Fracture care, Hand, Foot and Ankle and much more…
Learn the latest coding, billing, and reimbursement strategies for new technology in ENT procedures. Finally, we'll end with hands on coding of Orthopaedic operative reports and how documentation impacts the code selection process.
Real-life cases and discussions that link clinical procedures to the selection of CPT codes make this course ideal for surgeons and coding staff. This course is packed with examples of both office and hospital clinical scenarios with a comprehensive workbook that will become your first response coding resource.
Learning Objectives
Navigate and apply AAOS Global Service Data (GSD) and Medicare NCCI guidelines.
Know when to utilize surgical modifiers correctly to support reimbursement.
Master important changes to the CPT 2023 musculoskeletal guidelines that impact drug delivery devices.
Review 2022 revised instructions for fracture reporting, removal of implants/ foreign bodies and coding infected joint procedures.
Demonstrate surgical coding knowledge through practice exercises.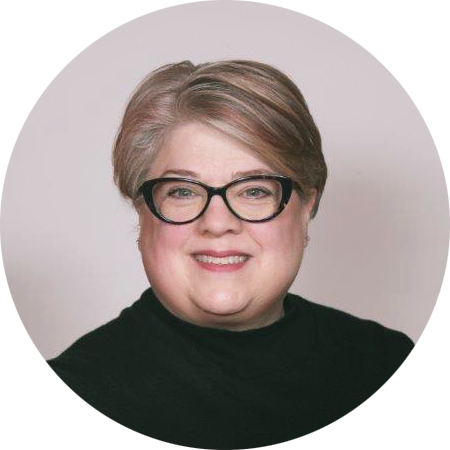 Jen Bell, MSOLE, CPC, CPMA, CHC
Consultant and Speaker
KarenZupko & Associates, Inc.
Jennifer Bell (Jen) has over 30 years of experience in all areas of the revenue cycle with a focus on documentation auditing and coding abstraction, with a special interest in telehealth billing compliance and reimbursement. She has delivered coding and auditing services in addition to provider education for a wide range of medical and surgical specialties. Jen's extensive knowledge and skills in successful appeals and payment recovery processes generate positive returns for clients.
Find out more about Jen Bell, MSOLE, CPC, CPMA, CHC.
$i++ ?>
Jennifer Cabrera, PA-C, MSPA, MPH
Consultant and Speaker
Karen Zupko & Associates, Inc.
As a board- certified Physician Assistant, Jennifer has spent nearly 20 years in health care, with most of that time in orthopaedics. Her clinical experiences add to her understanding of the importance of solid documentation as well as diagnostic and procedural coding.
Jennifer's rich background in sports medicine and joint reconstruction includes care for both collegiate and professional athletes, plus serving as first assist on surgeries on a range of orthopedic procedures. She has extensive ASC and hospital experience as a service line manager, case management, and with AAAHC and JCAHO accreditations. In addition, Jennifer has served on the development team for the construction of a new orthopaedic and spine surgical hospital in Los Angeles.
Find out about more about Jennifer Cabrera, PA-C, MSPA, MPH

$i++ ?>
2023 AAPC CEUs
Accreditation pending
2023 CME
Accreditation pending
Key:
Complete
Next
Failed
Available
Locked
2023 Orthopaedics Pre-Course Survey
Select the "Complete Survey" button to begin.
Select the "Complete Survey" button to begin.
Nashville- Proficient Surgical Coding
08/05/2023 at 8:00 AM (PDT) | 8 hours | Attendance Required
08/05/2023 at 8:00 AM (PDT) | 8 hours | Attendance Required
Proficient Surgical Coding Evaluation
19 Questions