Coding and Documenting Critical Care for Surgeons and Surgical Intensivists
Runtime: 1 Hour and 12 Minutes

Reporting of critical care codes is increasing and has become a major hot spot of payor audits. Why? Critical care codes pay more and require that true critical care was provided. The only way to support critical care is through excellent and compelling documentation describing the critical care encounter.
This webinar will describe the difference between good and bad documentation as well as outlining the current payor rules for use of critical care codes.
Detailed case scenarios will help you identify which critical care circumstances support critical care, and how to create documentation that will hold up under scrutiny.
We'll also describe when resident or NP/PA documentation and time count in your critical care calculation.
This webinar will address:
Defining critical care: Medicare vs CPT
When can critical care be billed?

In the global period
Is critical care included in the global package?

Separating critical care from the global package

When can it be done?
What modifier is appropriate?

Coding critical care

Minimum times for 99291 and +99292. Can 99291 be billed twice in one day?
Is a patient on a ventilator always critical care? What about someone in the ICU?
What's included and what's not include in the critical care codes
Coding concurrent care by the same or different specialties. When is it OK? What "counts" as a different specialty?
Does place of service matter?
Can residents or NPs or PAs bill critical care? Can we add their time to the surgeons?

Documenting critical care

Are templates enough?
Documentation tips and strategies
Case examples of good, not so good, and bad critical care documentation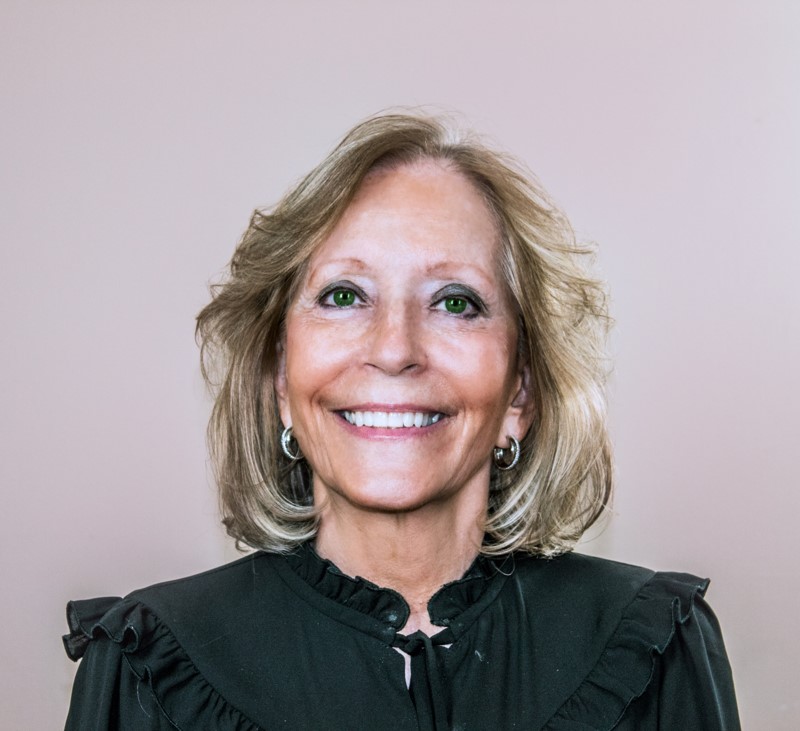 Teri Romano, BSN, MBA, CPC, CMDP
Speaker and Consultant
Teri Romano has over twenty-five years of consulting and teaching experience in the health care field. Ms. Romano works with physician groups and hospitals combining a background in clinical systems with solid approaches to operational and organizational problem solving.
Find out about more about Teri Romano, RN, MBA, CPC, CMDP
$i++ ?>
Key:
Complete
Next
Failed
Available
Locked
Webinar - Coding and Documenting Critical Care for Surgeons and Surgical Intensivists
Open to view video.
Handout for Coding and Documenting Critical Care for Surgeons and Surgical Intensivists
Open to download resource.
Open to download resource.