2022 CPT Update for Spine Surgery
2022 CPT Update for Spine Surgery
Thursday, January 20th | 3 PM Central (4 PM Eastern/2 PM Mountain/ 1 PM Pacific)
Cost: $149
2022 brings big changes to spine surgery coding with the introduction of new posterior lumbar decompression CPT codes (63052, 63053) when performed with a posterior lumbar interbody fusion (22630-22634). Historically, there has been much confusion about reporting a decompression code with a posterior lumbar interbody fusion but that confusion no longer exists! We will discuss the historical controversy but focus on how to use the new posterior lumbar decompression codes as well as documentation "best practices."
Bonus: The new neurosurgery LITT codes will also be discussed.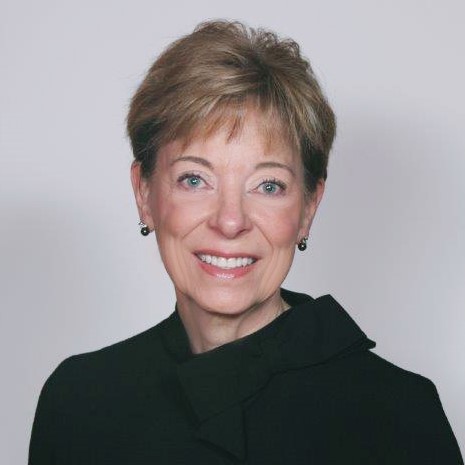 Kim Pollock, RN, MBA, CPC, CMDP
Senior Consultant and Speaker
KarenZupko & Associates, Inc.
For twenty years, Kim Pollock has helped surgical practices, academic, large and solo, improve coding and intellectual efficiency.
Ms. Pollock understands the complexity of coding and reimbursement issues specific to plastic surgeons – both from a clinical perspective and from a payor side. She is an expert in analyzing chart documentation and in reengineering practices to enhance the reimbursement process.
She has presented seminars and workshops for physicians and their staff on behalf of the American Society of Plastic Surgeons, the American Association of Neurological Surgeons and the American Academy of Otolaryngology-Head and Neck Surgery. Ms. Pollock has also conducted programs for the American Academy of Professional Coders, the North American Spine Society, the American Neurotology Society and the Congress of Neurological Surgeons.
Based on her previous years of administrative experience, Ms. Pollock has a unique understanding of the challenges facing academic medicine both clinically and organizationally. She has served as the Administrator of the Department of Otorhinolaryngology as well as Associate Vice President of Cancer Programs at the University of Texas Southwestern Medical Center in Dallas.
Ms. Pollock was the representative for the AAO-HNS on the clinical practice expert panel-technical group (CPEP-TEG) convened by CMS (formerly HCFA) to redetermine the practice expense portion of RBRVS. She served two terms on the Board of Directors for the Society of Otorhinolaryngology and Head-Neck Nurses, Inc. (SOHN) and has served on the Board for the Ear, Nose and Throat Nursing Foundation.
Ms. Pollock holds a Masters of Business Administration Degree as well as a Bachelor's of Science Degree in Nursing. She is also a certified coder through the AAPC and a Certified Medical Documentation Professional through the American Institute of Healthcare Compliance.
Find out more about Kim Pollock, RN, MBA, CPC, CMDP.
$i++ ?>
Presented by:

Registering Multiple Attendees
Create, or have each attendee create, a user account here.

If one person is creating all of the accounts you will need to log out each time to create the next account.

Log in with the account that you wish to pay through and add desired products to your cart.
Once you have selected all the desired products, go to your cart.

You will initially be registered for each product. You can edit this after you have added the additional attendees using the "remove" button.

To add the additional attendees select the green button in your cart titled "Add a Registration for Another User."
Enter the email address for the additional attendee. If they have an account their name will populate and you can select "Add Product for This User."
The attendee's name will appear in the registrant column under your own.
Repeat this for each additional attendee.
Proceed, filling out the additional information for each attendee and completing payment.
If you have any issues with completing your registration please email us at education@karenzupko.com or call 312 642-8310
Key:
Complete
Next
Failed
Available
Locked
Open to download resource.
Open to download resource.
2022 CPT Update for Spine Surgery
01/20/2022 at 3:00 PM (CST) | 30 minutes
01/20/2022 at 3:00 PM (CST) | 30 minutes