Quick Coach: Aesthetic Consultation Essentials
$179
This course provides you with a solid foundation for aesthetic consultation essentials.
Module 1: Building Rapport Using FORD
FORD is an acronym for Family, Occupation, Recreation, and Dreams, and the method's concept is simple: the more you know about the patient in these four areas, and the better you are about using that information in patient communications, the faster and deeper you can take the relationship. And the deeper the relationship, the more valued your practice is to the patient, creating stronger connections, faster scheduling decisions, and increased loyalty.
Module 2: Presenting the Quote
Every positive step leading up to the presentation of the quote can be erased if this is mishandled. Surgeries can be booked or lost during this critical part of the consultation. We will share some key aspects of presenting the quote and how to tie in with what you learned in the last video.
Module 3: Handling Discount Requests
When patients ask for a discount it's often uncomfortable and awkward, unless you are prepared. In this video, you will see several techniques you can use to help navigate through the request comfortably while maintaining the integrity of your fee schedule.
Note: You have 30 days to complete this course from the day you first access the content.
Key:
Complete
Next
Failed
Available
Locked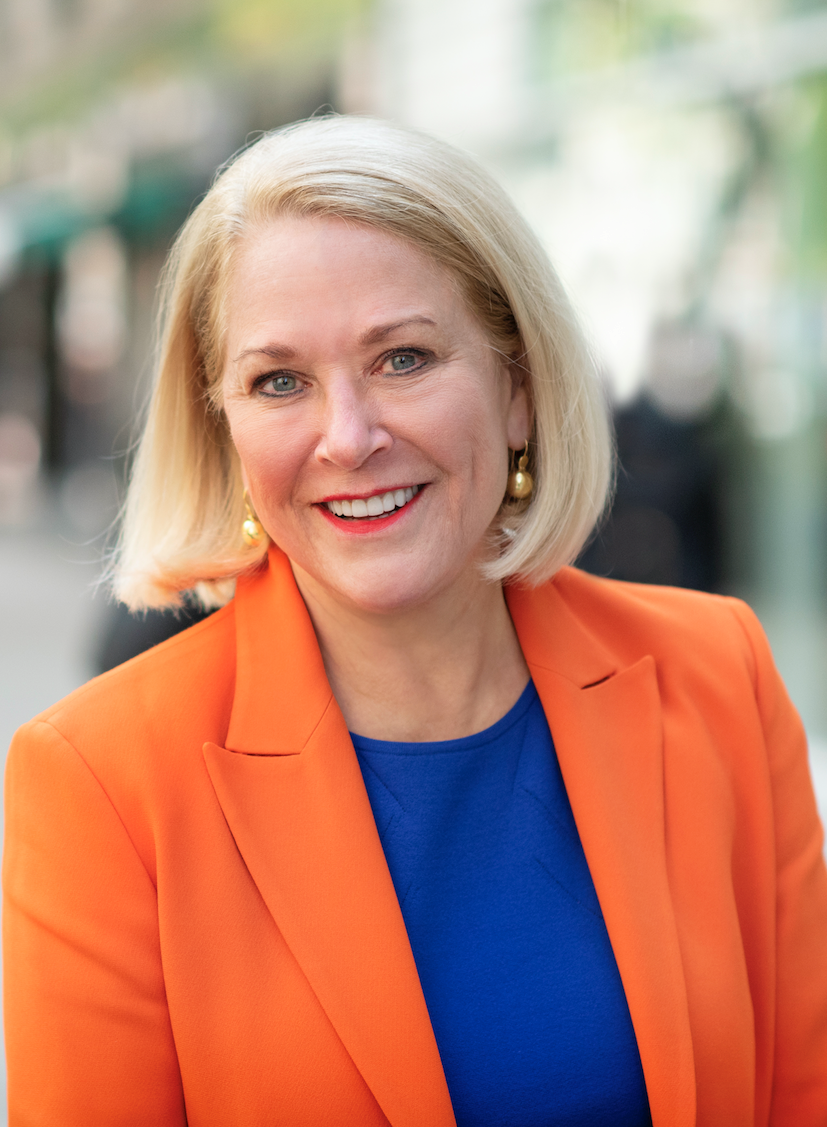 Karen Zupko
Founder and Consultant
KZA
An internationally recognized thought leader and speaker, Karen Zupko advises physicians and healthcare managers about the challenges and trends impacting the practice of medicine. Her pragmatic, action-oriented style inspires people to apply common sense and business rigor to improve profitability, efficiency, and patient satisfaction.
Karen's wisdom comes from decades of consulting, coaching, and training tens of thousands of physicians, managers, and staff from coast to coast. Primarily an advisor to surgical specialists in otolaryngology, orthopaedics, aesthetic and reconstructive surgery, as well as dermatology, Karen's expertise encompasses all areas of practice management, from marketing, financial management, and operational efficiency to leadership and governance.
Find out about more about Karen Zupko.
$i++ ?>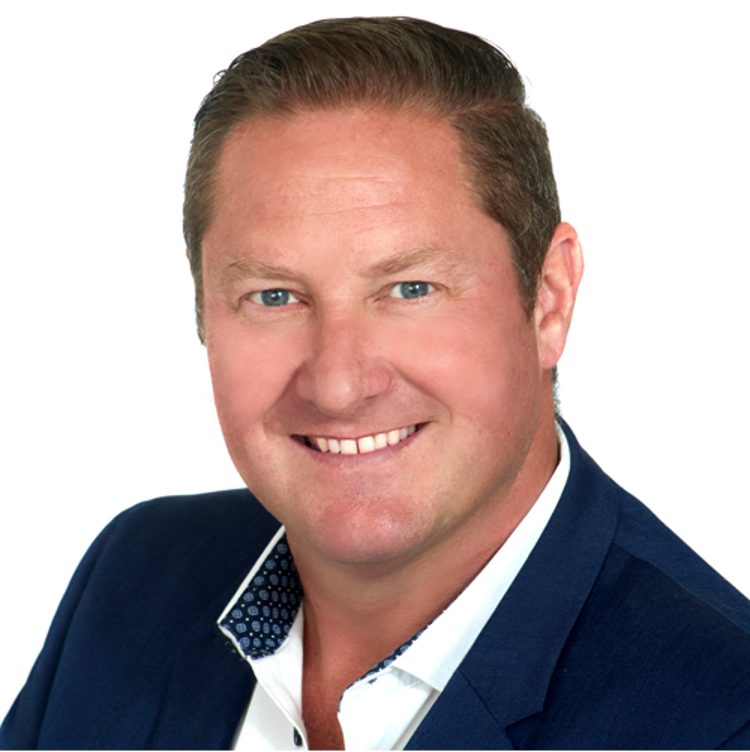 Jim McEvoy
Senior Consultant and Speaker
Jim has over 25 years of sales, business development, operations, and leadership/management experience. With a background deeply rooted in customer service, Jim has a wide range of communication, project development, and personnel management acumen.
$i++ ?>
Register Multiple Attendees
Create, or have each attendee create, a user account here.

If one person is creating all of the accounts you will need to log out each time to create the next account.

Log in with the account that you wish to pay through and add desired products to your cart.
Once you have selected all the desired products, go to your cart.

You will initially be registered for each product. You can edit this

after

you have added the additional attendees using the "remove" button.

To add the additional attendees select the green button in your cart titled "Add a Registration for Another User."
Enter the email address for the additional attendee. If they have an account their name will populate and you can select "Add Product for This User."
The attendee's name will appear in the registrant column under your own.
Repeat this for each additional attendee.
Proceed, filling out the additional information for each attendee and complete payment.
If you have any issues with completing your registration please email us at education@karenzupko.com or call 312 642-8310
Course Access and Expiration
You have 30 days to complete this course from the day you first access the content.
Should you have questions, please contact us at education@karenzupko.com