Nashville Orthopaedic Courses - AAOS Members (and their staff)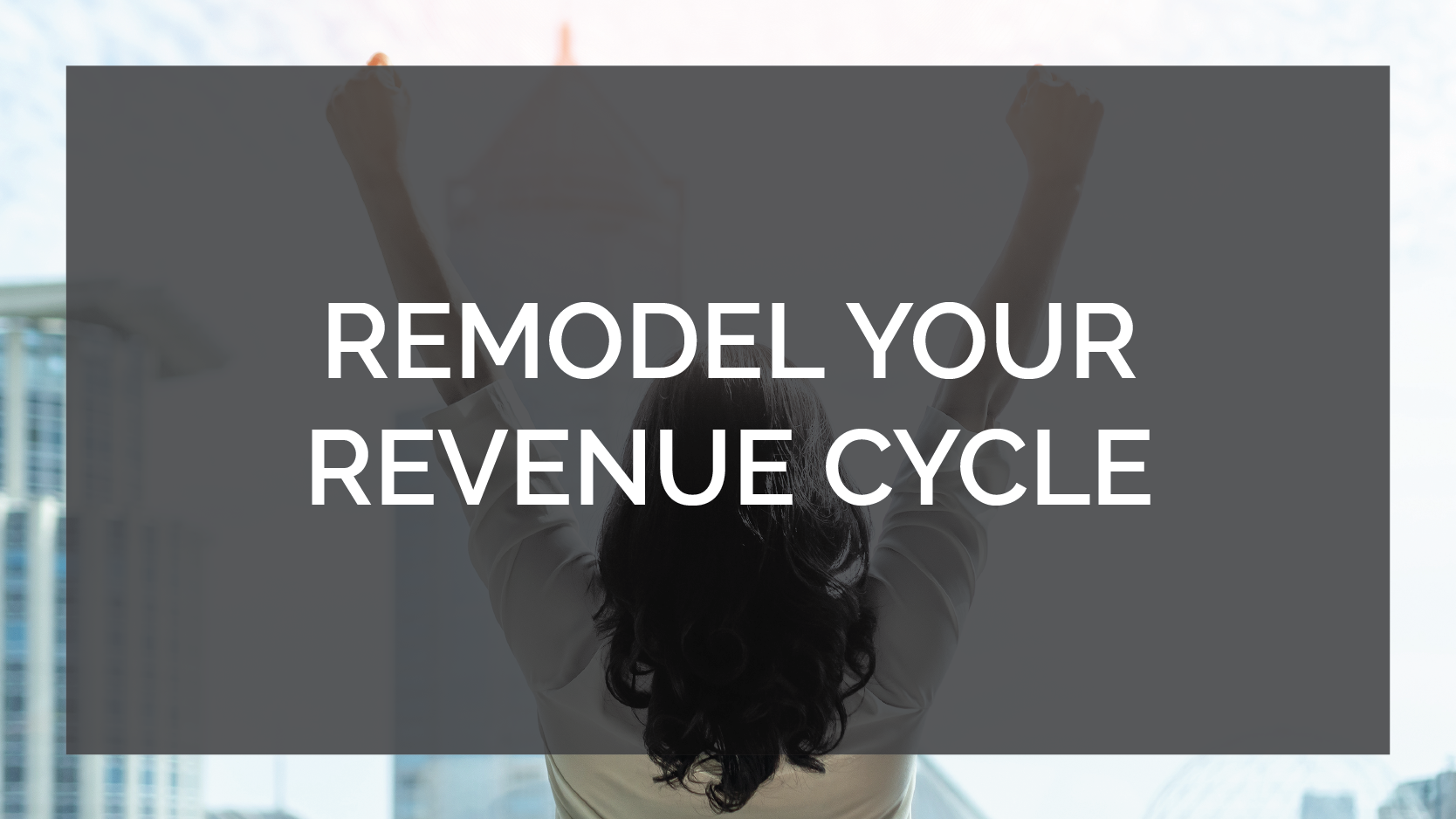 Nashville - Remodel Your Revenue Cycle (Ortho) - AAOS Member
$395 |August 4th| KZA education is based on real world consulting. We've taken a microscope to practices just like yours—whether you are in private practice, groups, hospital employed or in academia—and found the weak links.
Nashville - Confident E/M and Office Coding - AAOS Member
$695 | August 4th |What would coding be without change? As you kick off 2023, the last thing you want are disruptions in your practice as you get up to speed with the changes to the Evaluation and Management Services for hospital coding.
Nashville - Proficient Surgical Coding - AAOS Member
$925 | August 5th |Join us in discovering all you need to know for Orthopaedics to code and document accurately and efficiently in 2023. Each year brings coding and guideline changes, and it is more important now than ever to keep current on new and existing codes for coding accuracy.
Nashville Orthopaedic Bundle - AAOS Members (and their staff)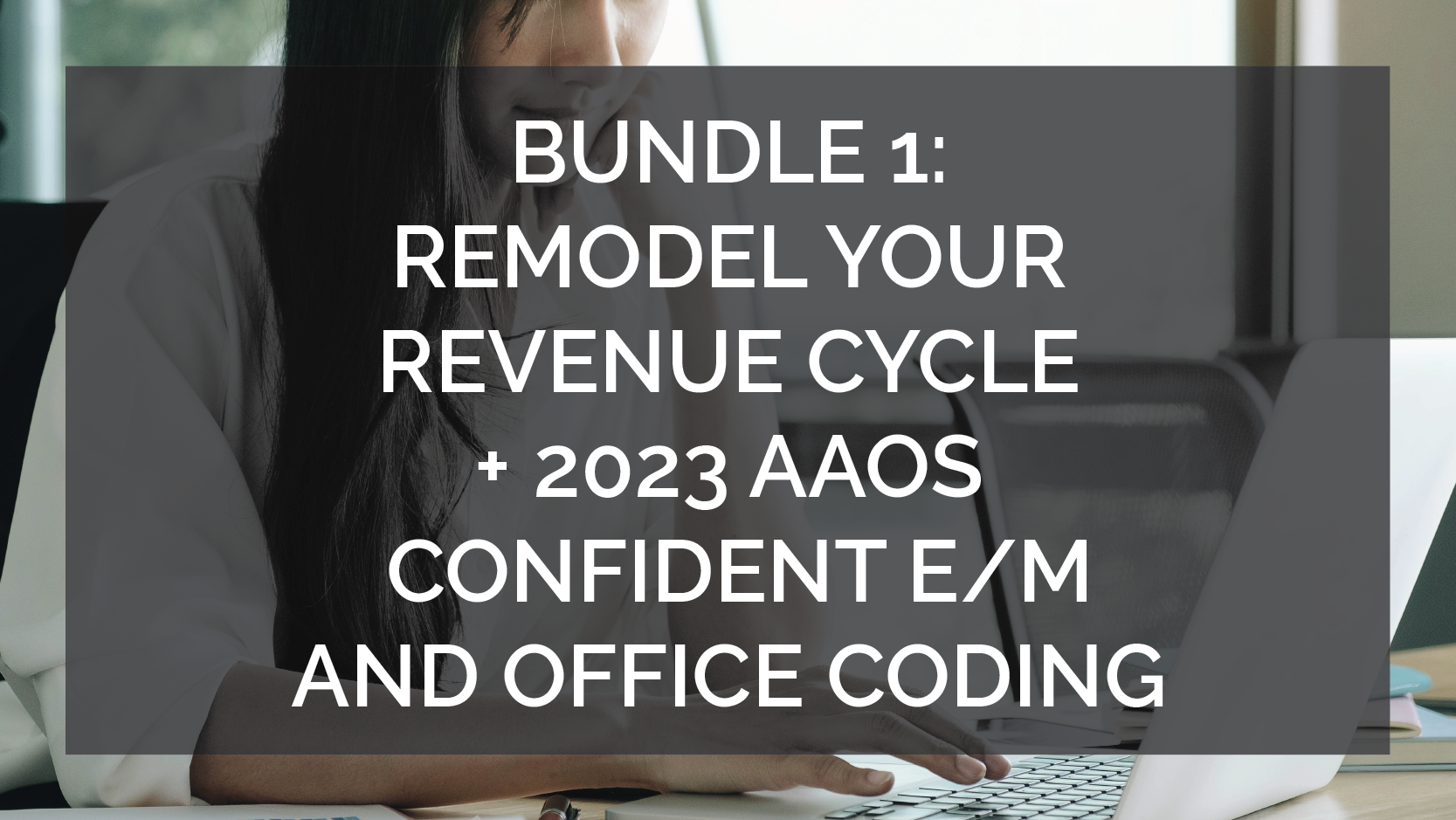 Nashville - Bundle 1: Remodel Your Revenue Cycle & Confident E/M and Office Coding - AAOS Member
$928 |August 4th| Register for both of our new 2023 courses, Remodel Your Revenue Cycle & Confident E/M and Office Coding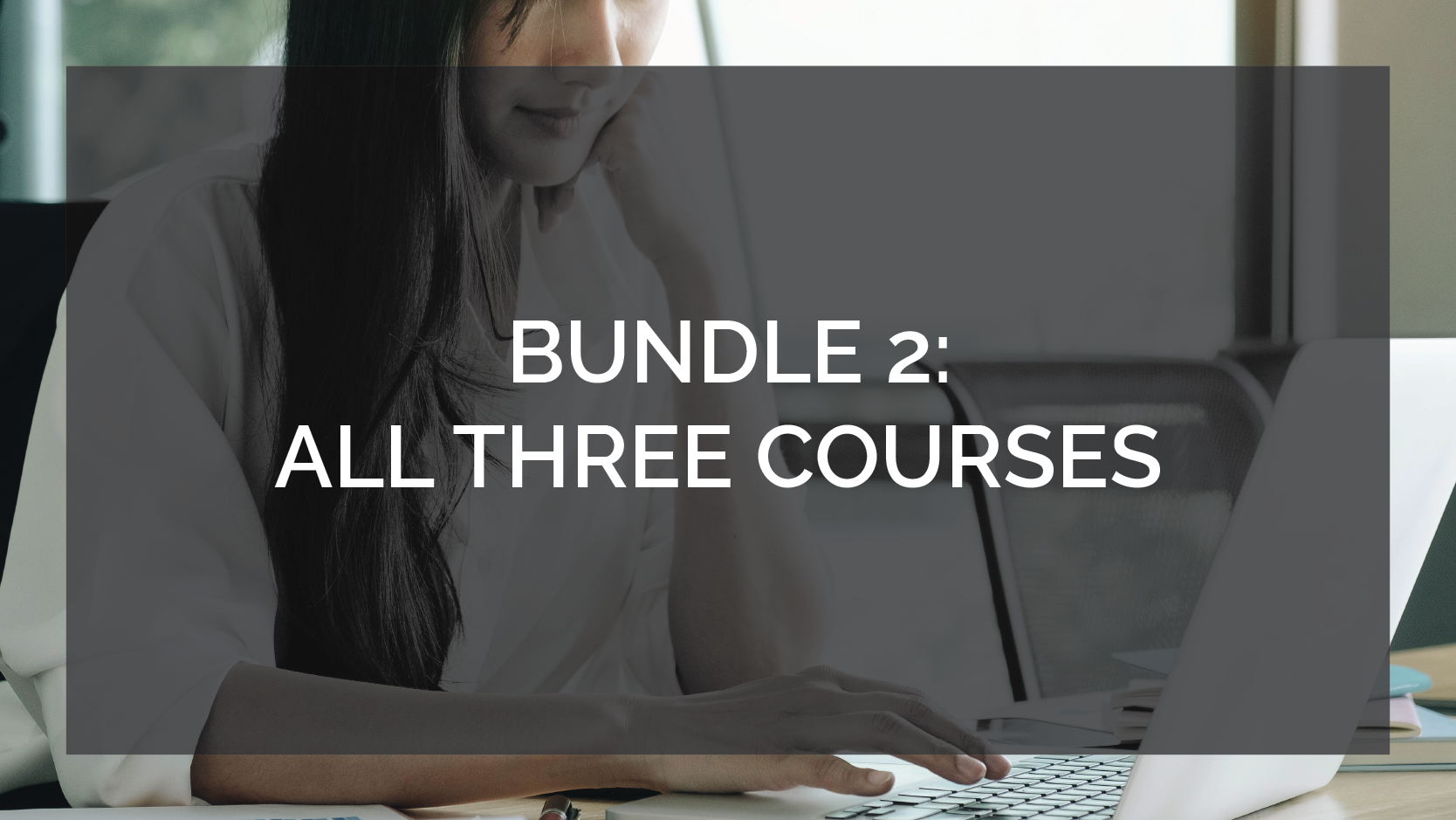 Nashville - Bundle 2 : All Three Courses (Ortho) - AAOS Member
$1,713 | August 4-5 | Register for all of our new 2023 courses, Remodel Your Revenue Cycle, Confident E/M and Office Coding, and Proficient Surgical Coding
| Access Date | Quiz Result | Score | Actions |
| --- | --- | --- | --- |