Nashville General Surgery Courses - ACS Members (and their staff)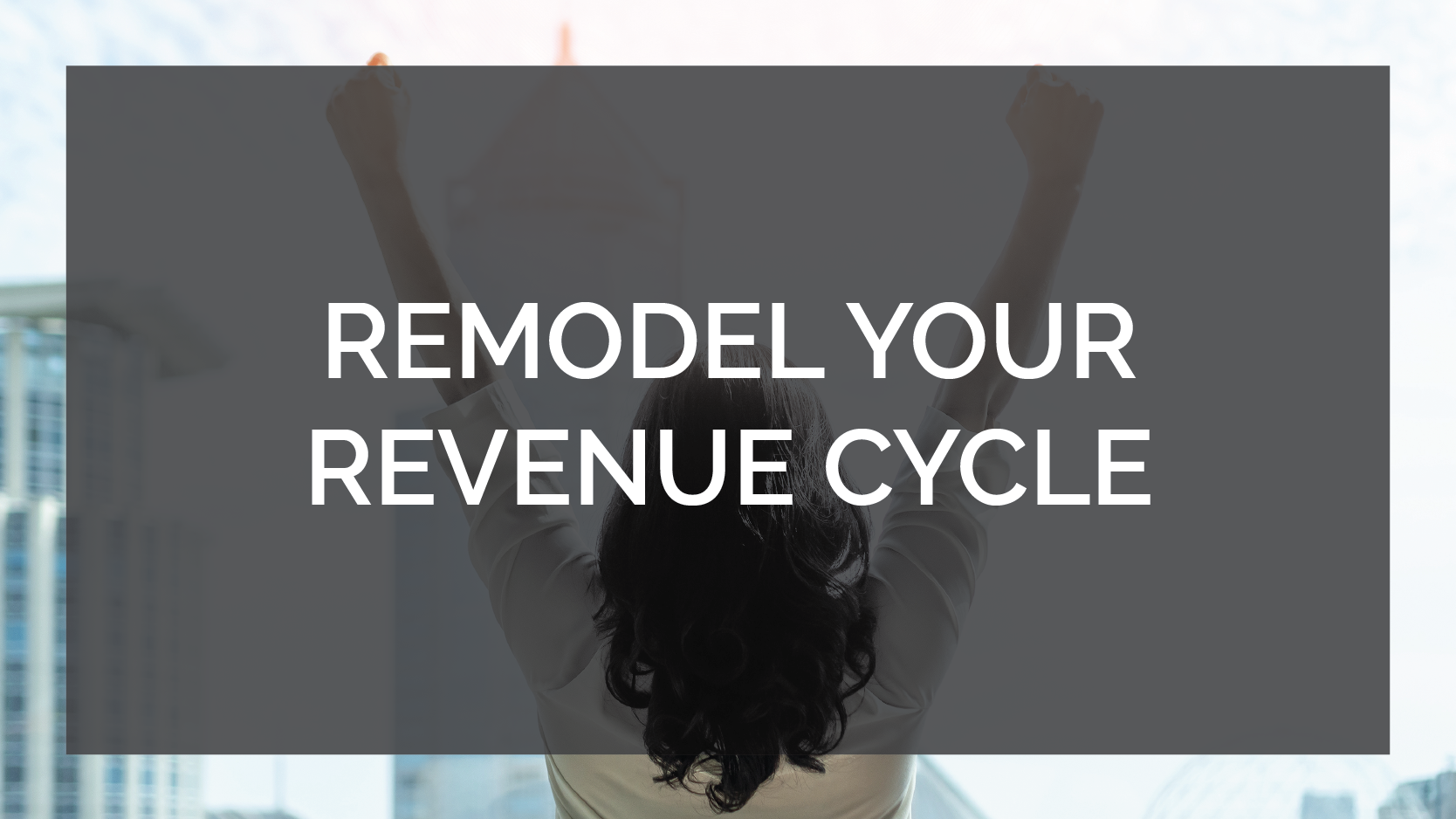 Nashville -Remodel Your Revenue Cycle (ACS) -- Member
$395 |August 3| KZA education is based on real world consulting. We've taken a microscope to practices just like yours—whether you are in private practice, groups, hospital employed or in academia—and found the weak links.
Nashville - 2023 Reporting Hospital E/M Codes and Split/Shared and Critical Care Services -- Member
$625 |August 3|Two years into the new outpatient E/M guidelines and conundrums surrounding their interpretation continue. In 2023 this information overload will continue with new E/M codes for inpatient/facility encounters.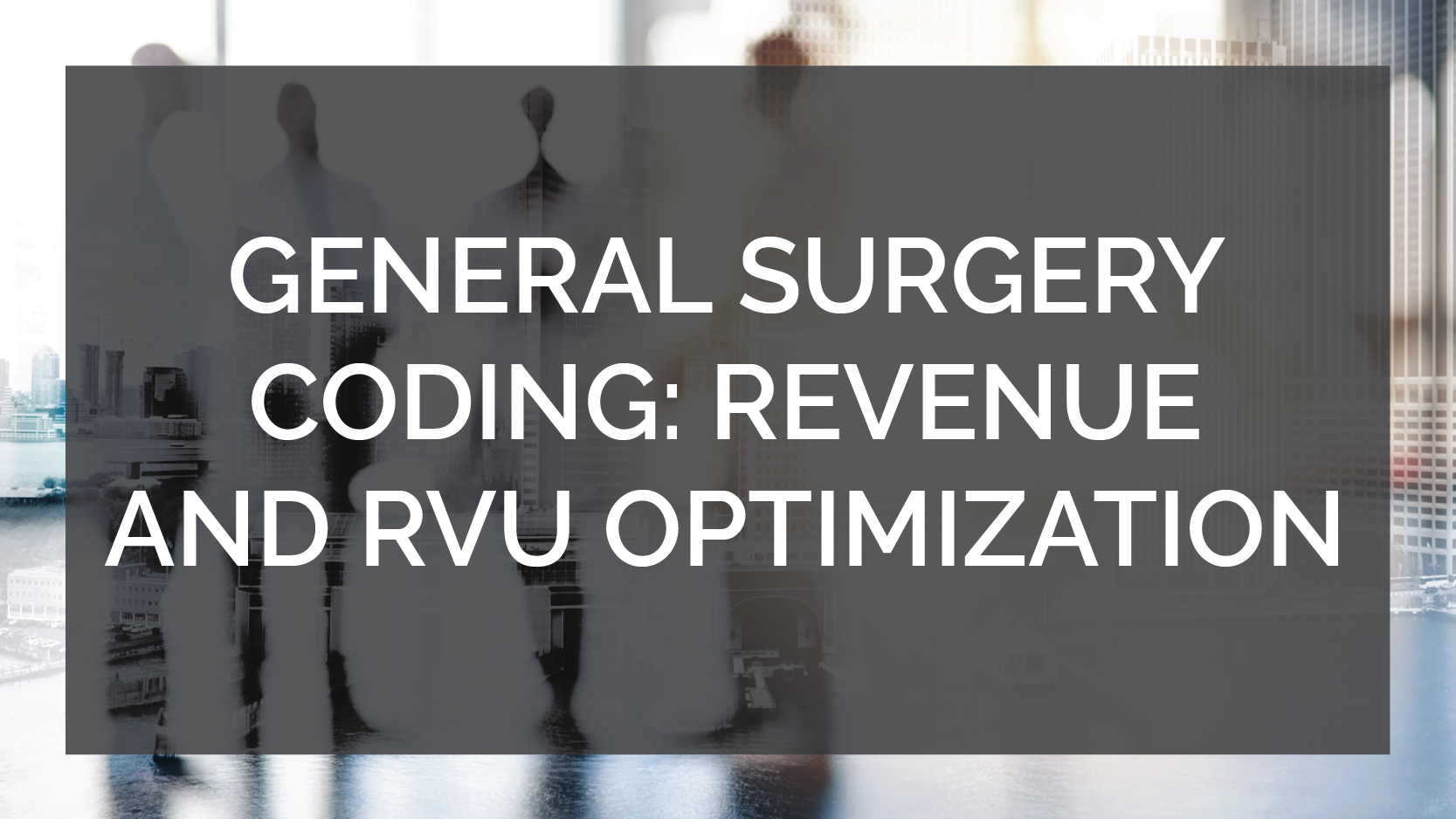 Nashville - General Surgery Coding: Revenue and RVU Optimization -- Member
$995 |August 4| It's more important than ever to keep current about new and existing CPT codes. Revenue and RVU optimization depend on good documentation and coding accuracy by both surgeons and billing staff.
Nashville General Surgery Bundle - ACS Members (and their staff)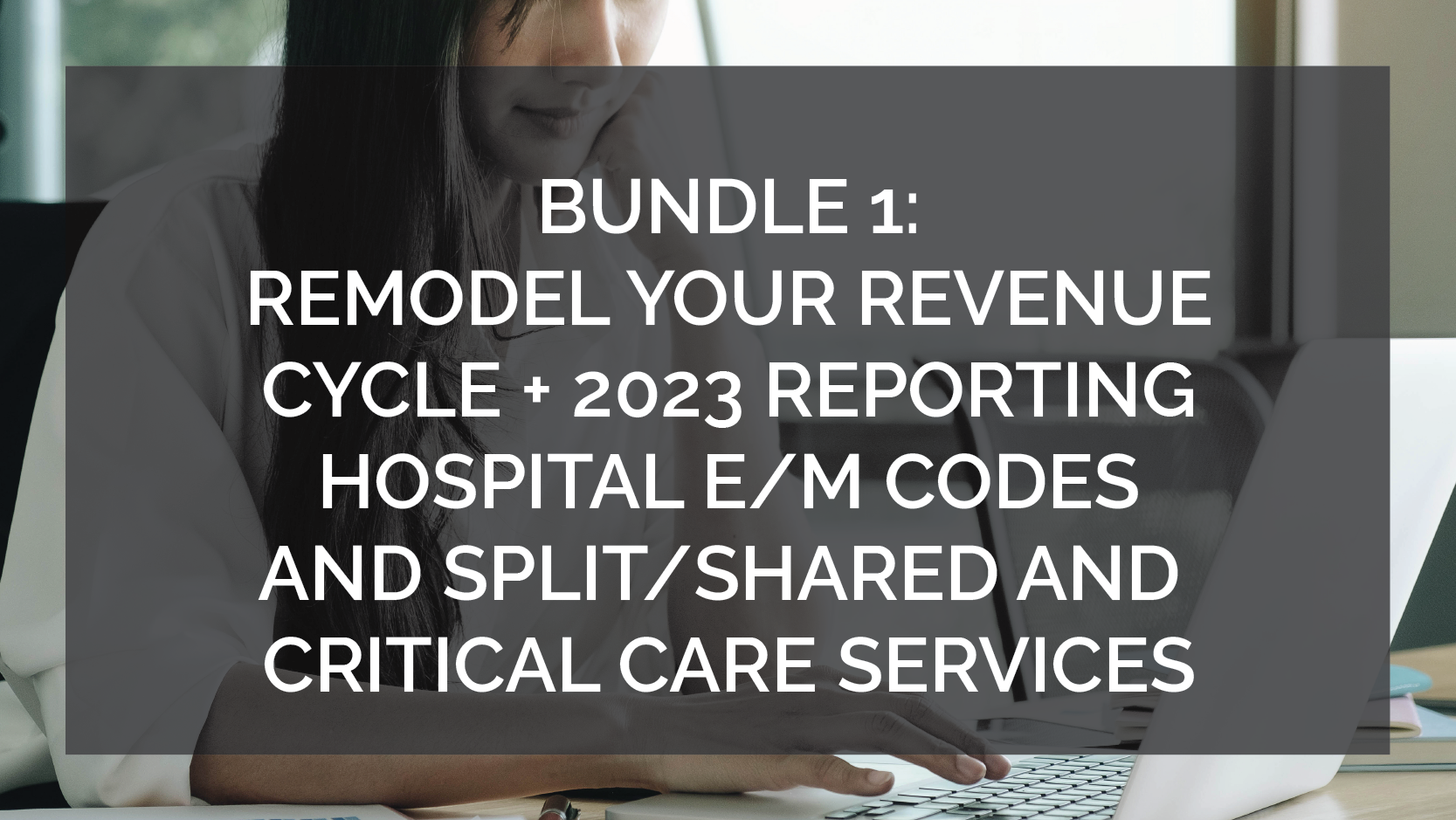 Nashville - Bundle 1: Remodel Your Revenue Cycle & 2023 Reporting Hospital E/M Codes and Split/Shared and Critical Care Services -- Member
$975 |August 3| Register for both of our new 2023 courses, Remodel Your Revenue Cycle & 2023 Reporting Hospital E/M Codes and Split/Shared and Critical Care Services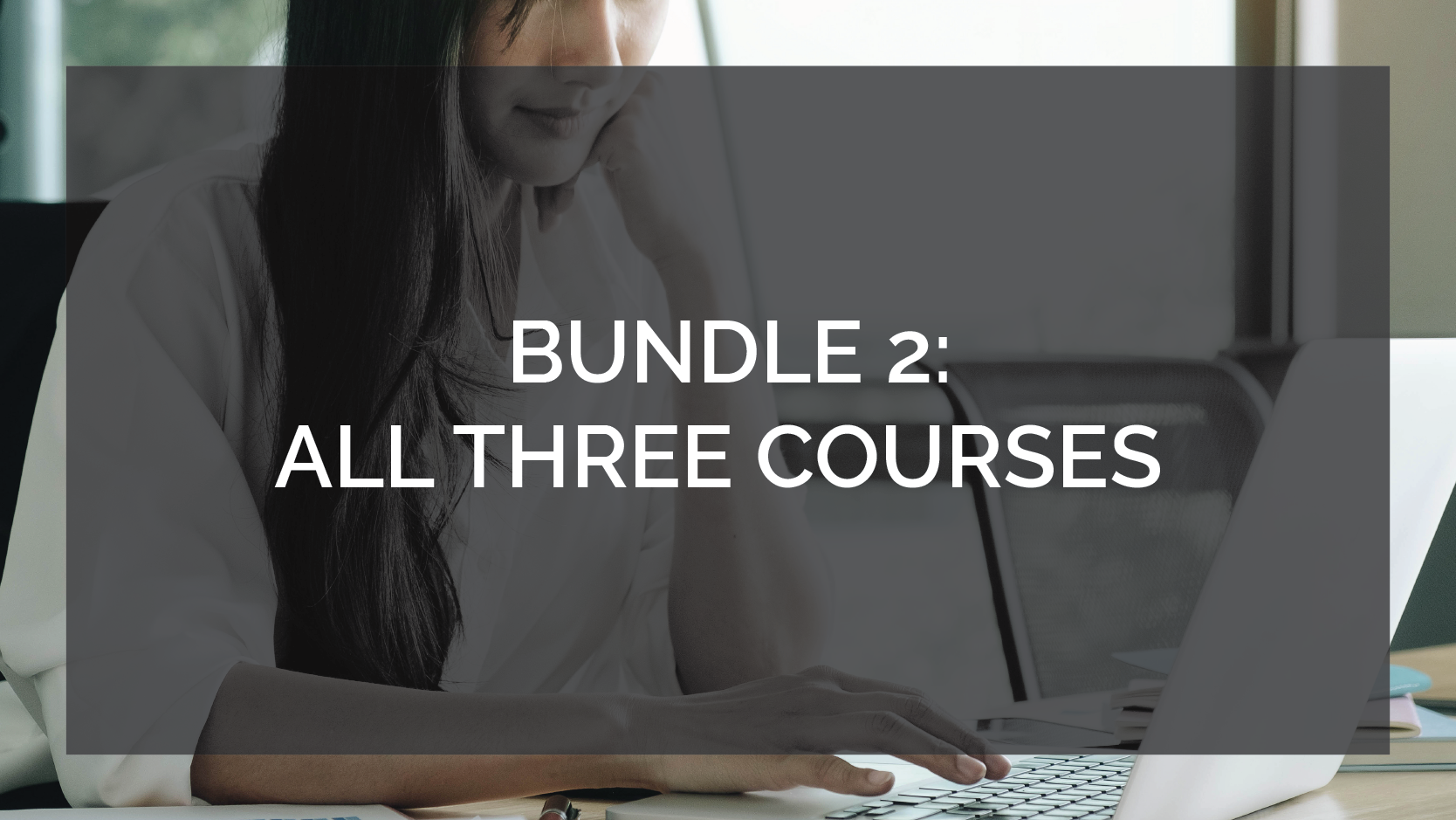 Nashville - Bundle 2: All Three Courses (ACS) -- Member
$1,695 |August 3-4| Register for all three of our new 2023 courses, Remodel Your Revenue Cycle & 2023 Reporting Hospital E/M Codes and Split/Shared and Critical Care Services, and General Surgery Coding: Revenue and RVU Optimization
| Access Date | Quiz Result | Score | Actions |
| --- | --- | --- | --- |